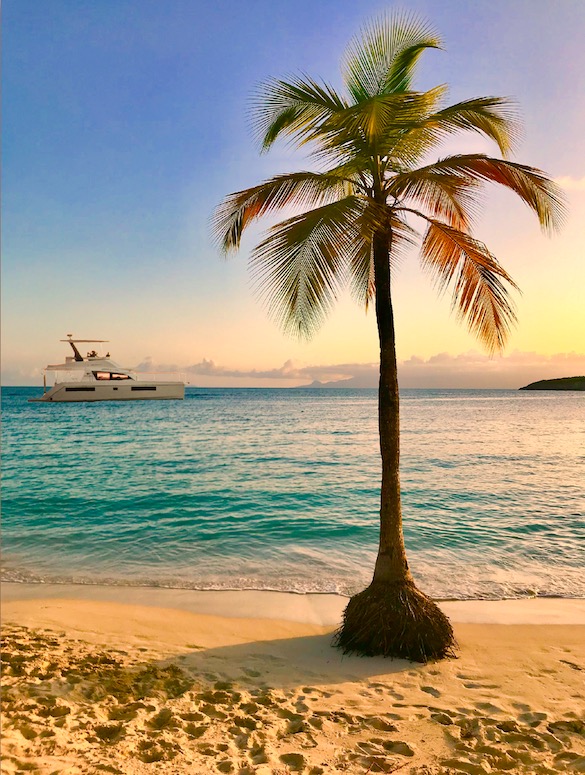 Dear passengers,
Embark with us on the discovery of two jewels of the French Caribbean: Guadeloupe and Martinique.
Beyond the confines of seasonal rentals and hotel complexes, experience a unique and privileged travel concept: Sun Sea, the cruises with a breathtaking sight of the French Carribean Heritage.
Starting the adventure is easy:

"Sun Sea, the specialist in creating
private cruises in the Caribbean."
Choose your exceptional circuit from our selection of themed cruises aimed at exploring the natural, cultural, gastronomic and spirits treasures of our islands.
Call on our concierge service who will take care of building your tailor-made cruise by adapting to your desires.
Unique in the West Indies, Sun Sea gives you access to the prestige of the brand new range of Leopard Powercat motor catamarans.
"Faster than a sailing boat; half the navigation time
and double the pleasure of discovery!"
Our fleet: the prestige of pleasure boating
In order to optimise your holiday time, Sun Sea is now equipped with the latest generation of Leopard Powercat.
This is how the first fleet of motor catamarans in the West Indies was born.
A perfect blend of innovation and refinement, comfort and safety, this fleet offers incomparable sailing pleasure and unparalleled sensations.
Do not wait any longer and discover our exceptional fleet.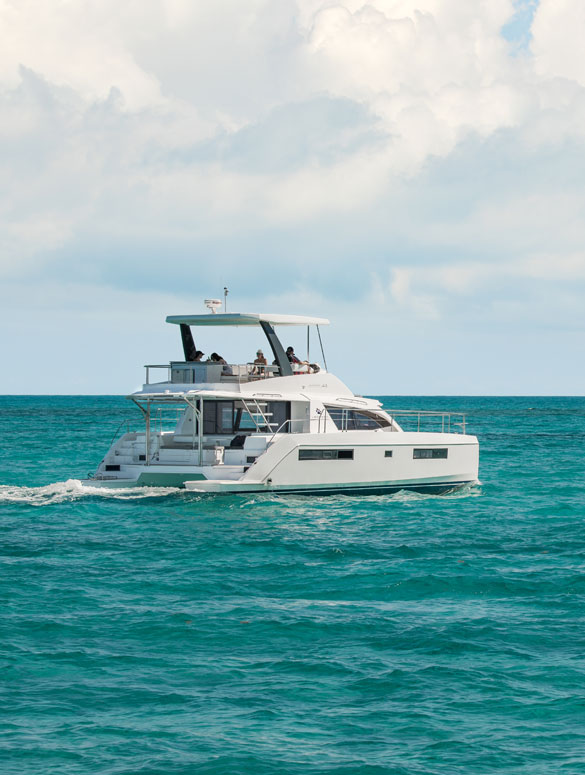 "Sun Sea, the perfect combination of a team of local experts
and a selection of quality service providers."
The quality of our holidays is the result of the know-how and passion of our team of local experts who have thought about, tested and approved each of the experiences we offer you.
Our partners, both crew members and service providers, have been carefully selected with one overriding criterion in mind: they love our islands and are driven by the desire to share and exchange our culture, customs and history.
This is how we will enrich your experience and make your trip unique.
"
A real bubble of oxygen, a getaway of 6 memorable days.The equipment of this boat is perfect. It is the equivalent of a 5-star hotel on the water (comfort, spacious, unlimited water and even hot, not to mention air conditioning). Ideal for any short or long term escape. Thank you again to the Sun Sea team for their kindness and availability.
Erik