"An exclusive service, dedicated to making your life easier."
Our concierge team is at your service, dedicated to offering you the best services available on our islands. We will do our utmost to meet your every need and make your stay unforgettable.
To make you most comfortable, do not hesitate to call upon our services. Whether you want to enhance your stay with unusual services or even plan a special event, we will be delighted to organise everything down to the smallest detail and make your life easier.
Our creative team will be able to provide you with innovative ideas for an outstanding event planning. A seminar to organise? A bachelor or bachelorette party to plan? A birthday to celebrate? An exotic honeymoon in complete privacy? A marriage proposal but you are out of ideas? Call on our team with a limitless imagination, we will find the ideal solution for you!
We will be present and available to accompany you throughout the organisation and until the end of your stay.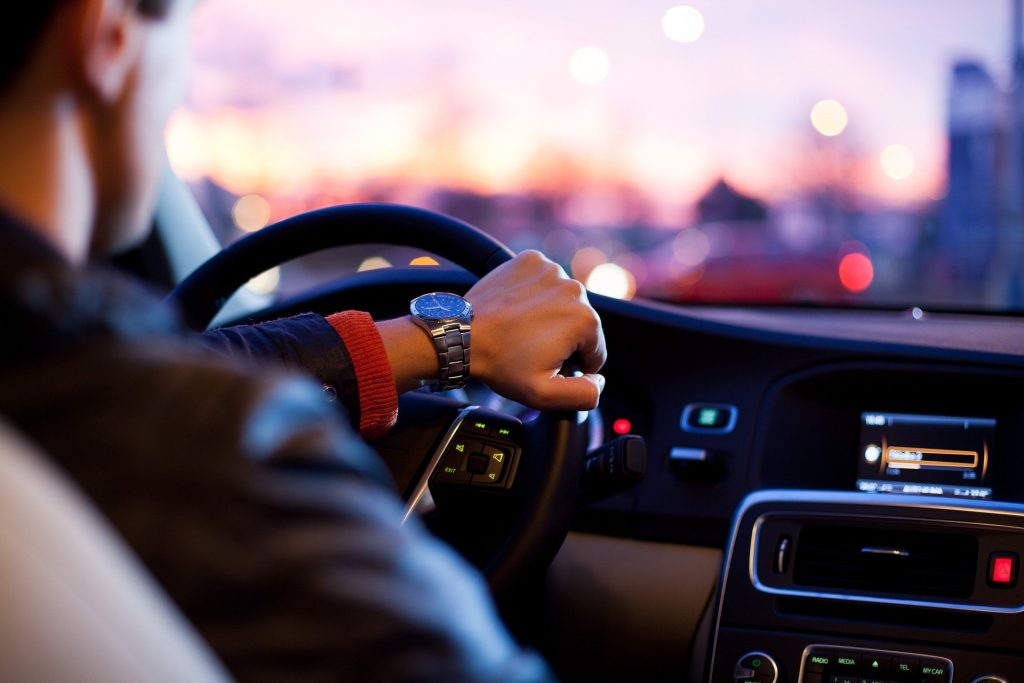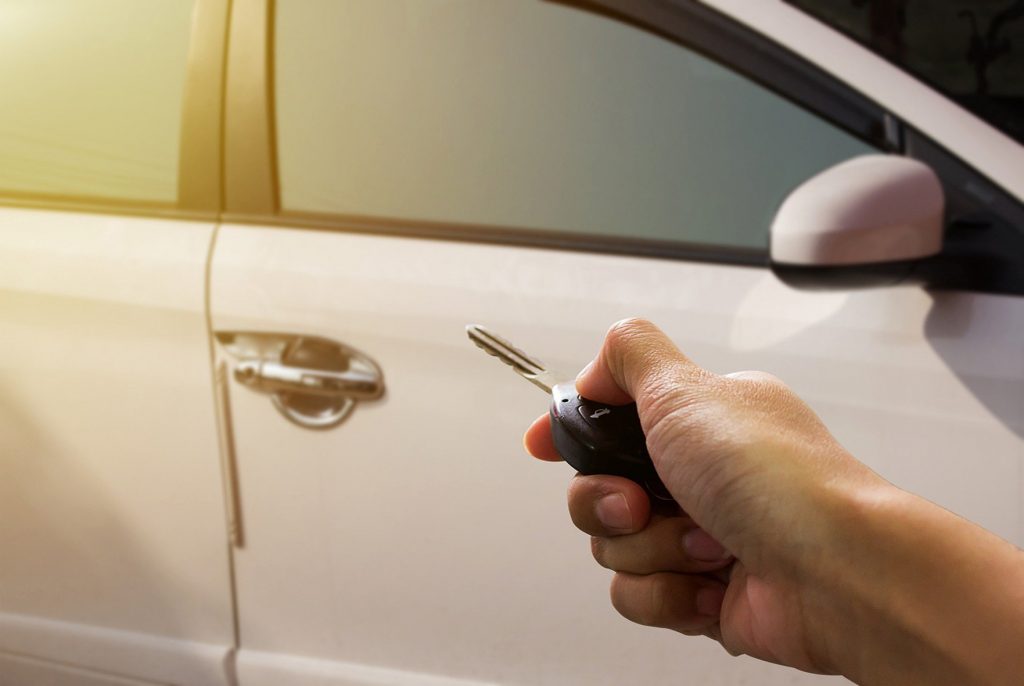 Provisioning &
Food Options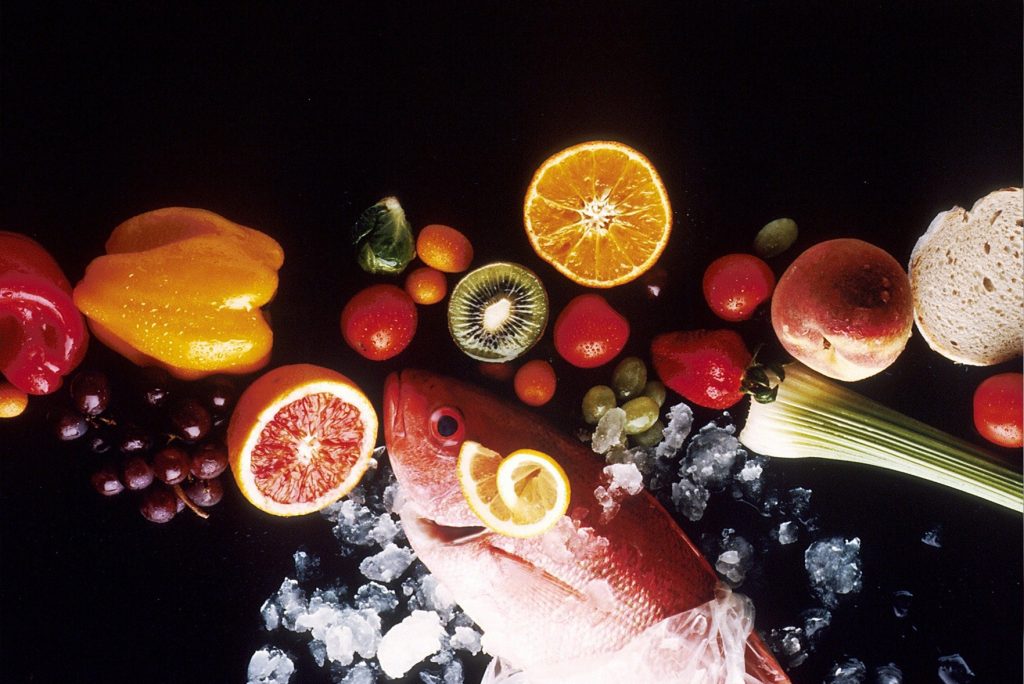 Master class
Chocolate Tasting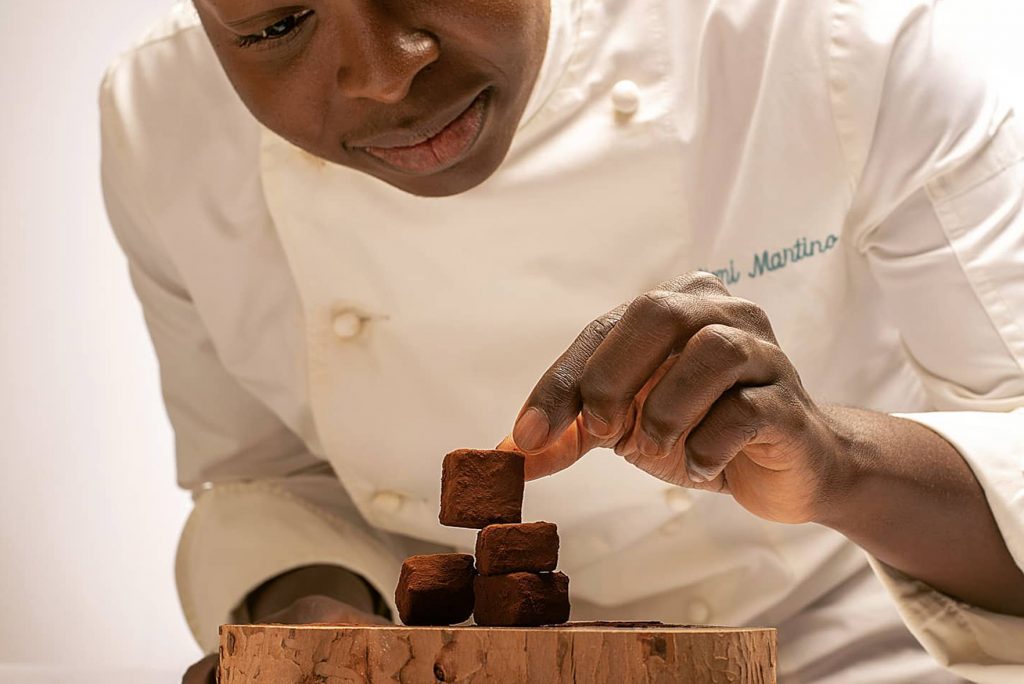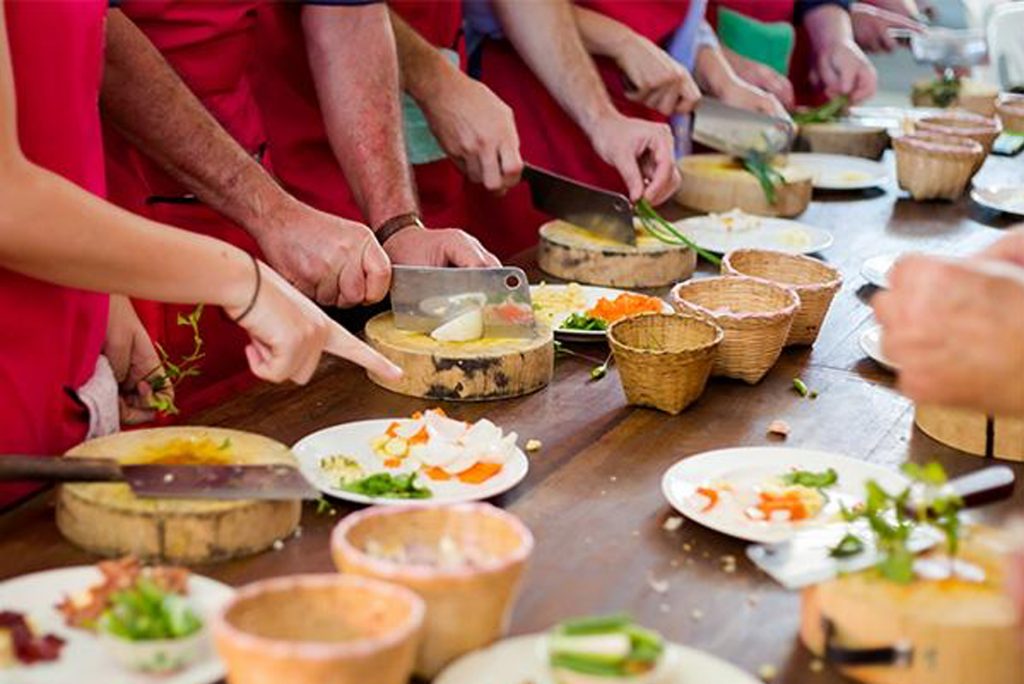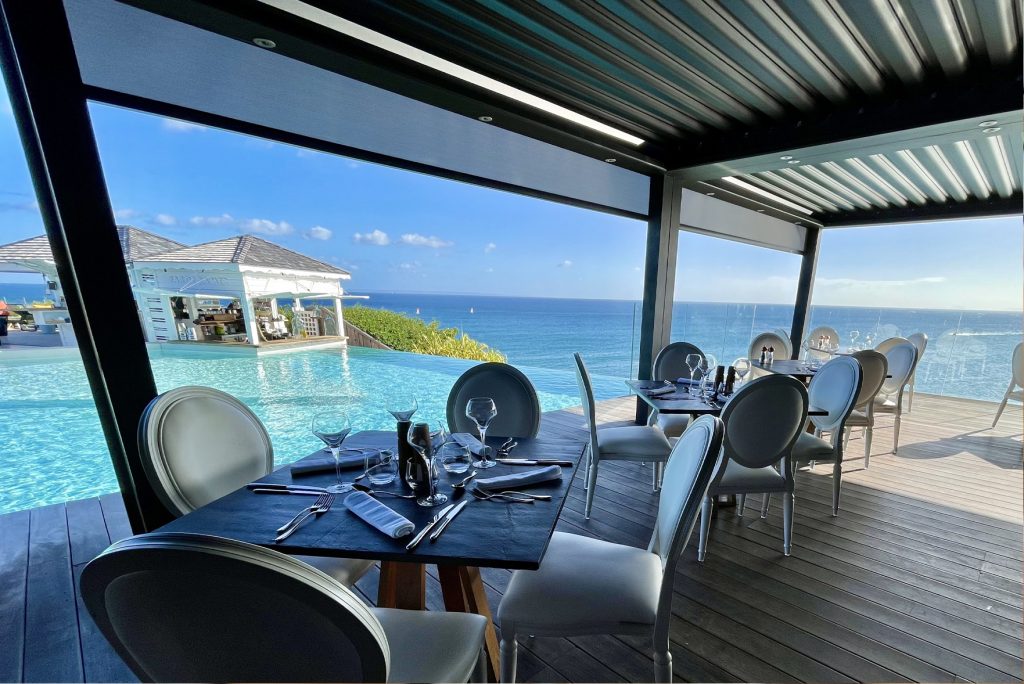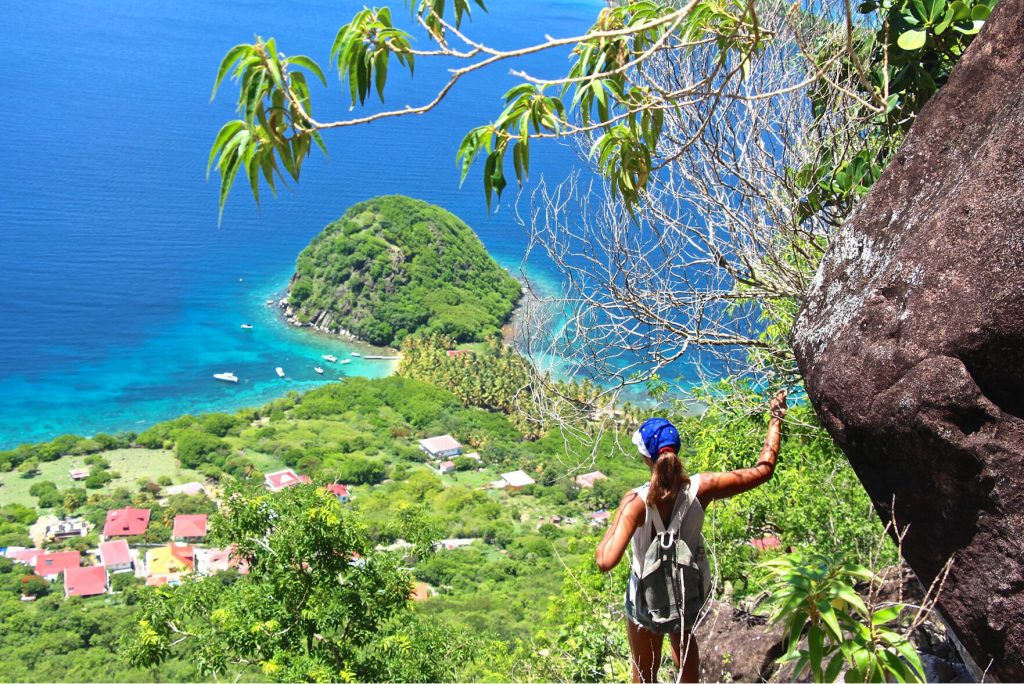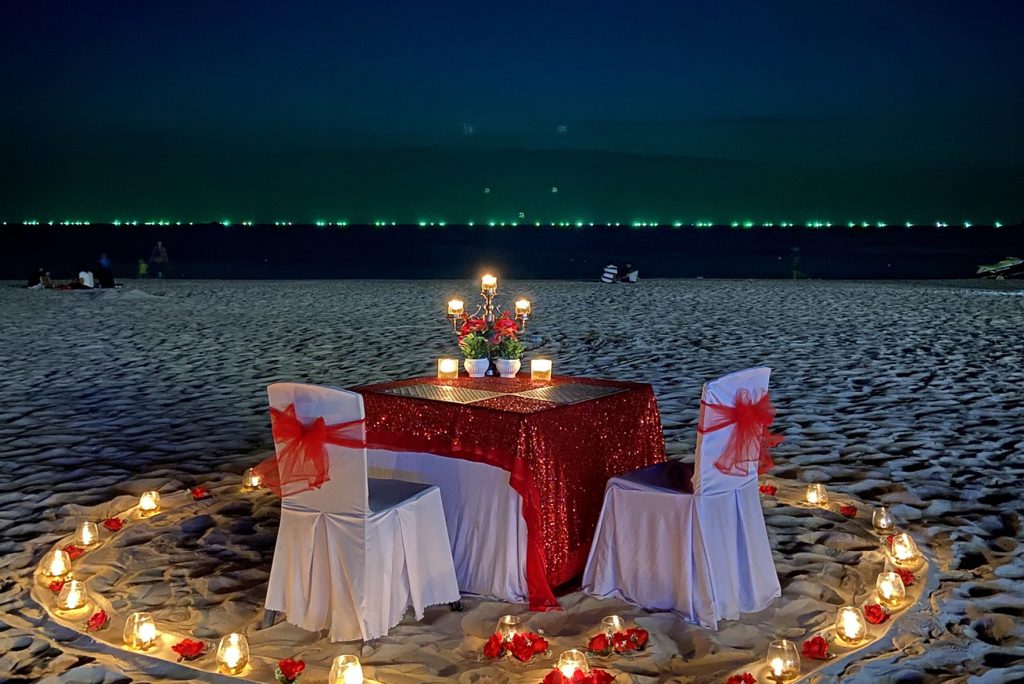 Photographer /
Videographer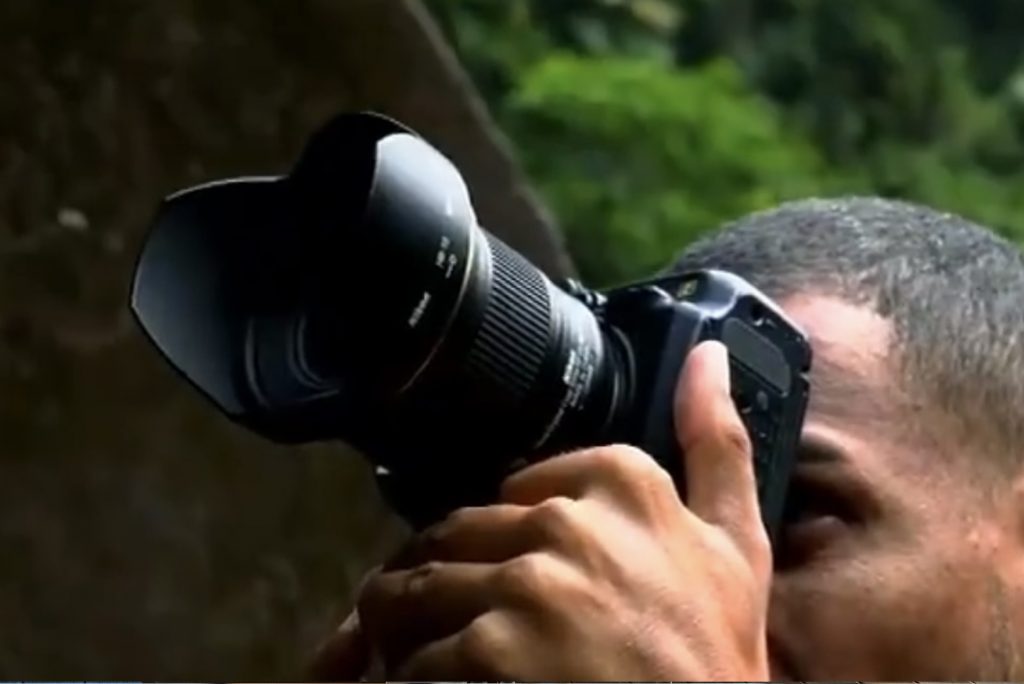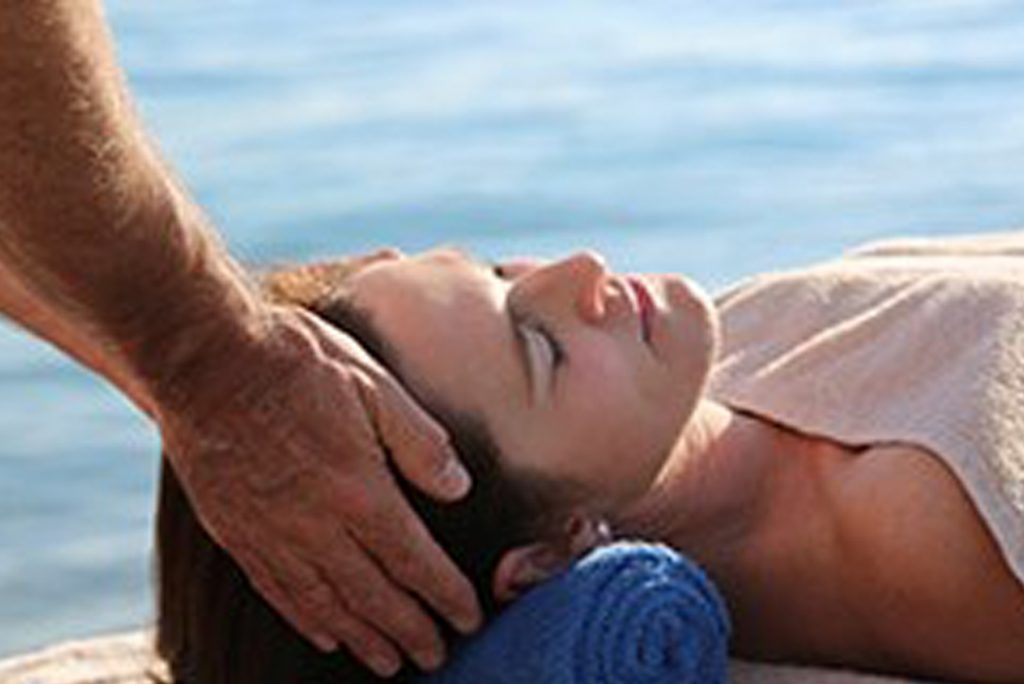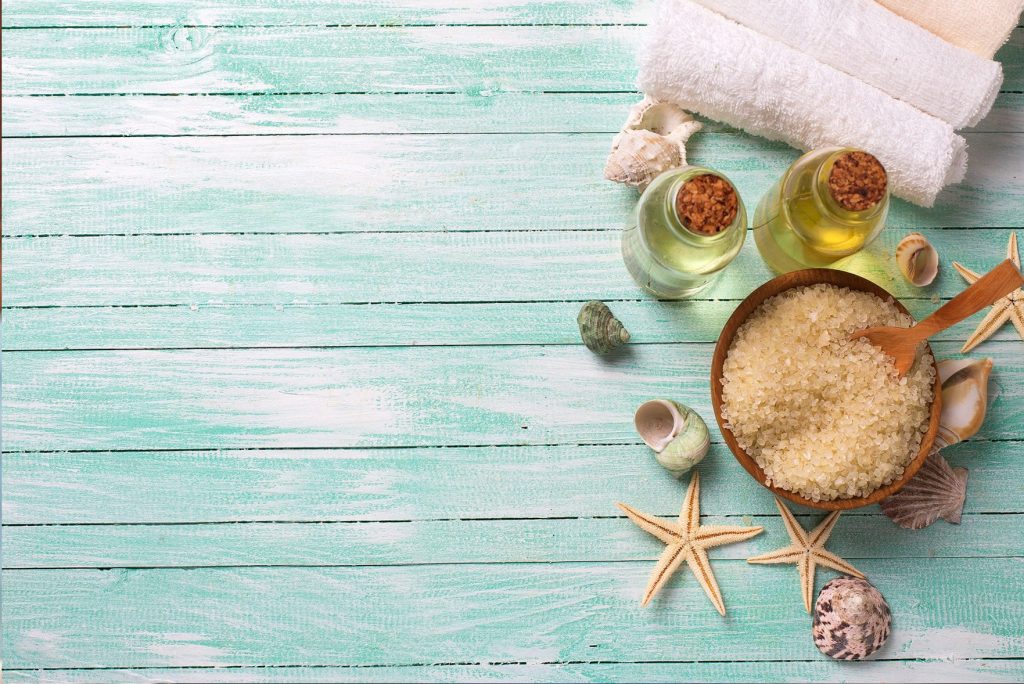 Beauty care
(hairdresser, beautician)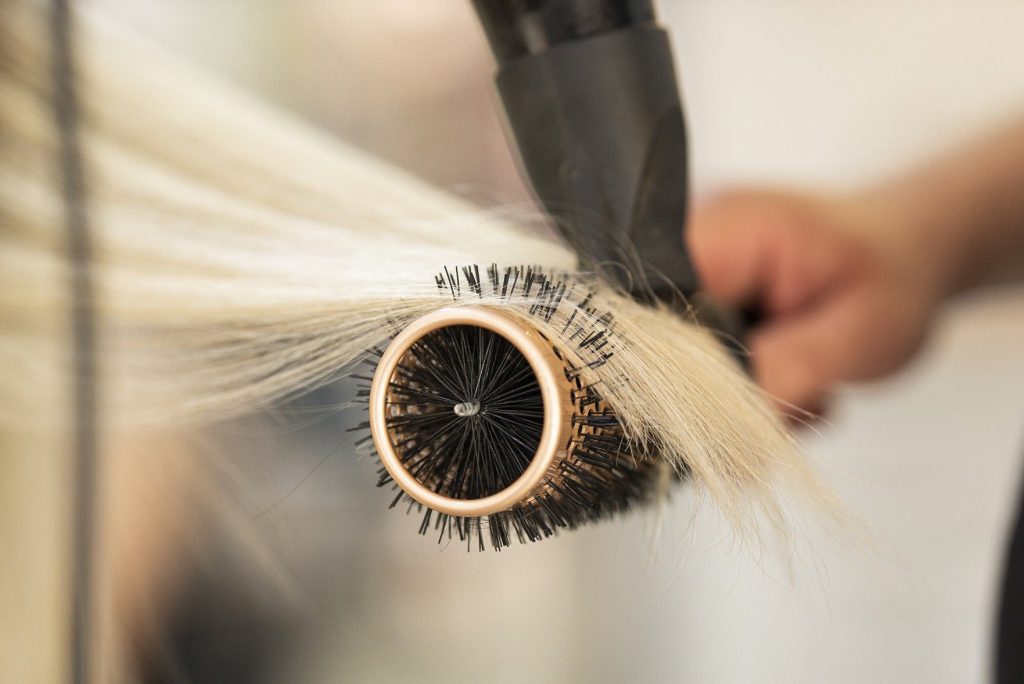 Do you need a personalised service?
Do not hesitate to contact us either directly by phone or by filling in the form.
Our specialists will recommend our best services.
Tel / WhatsApp
Martinique: + (596) 696 88 88 38
Email: serviceconciergerie@sunseaantilles.com
Your exclusive stay starts here: