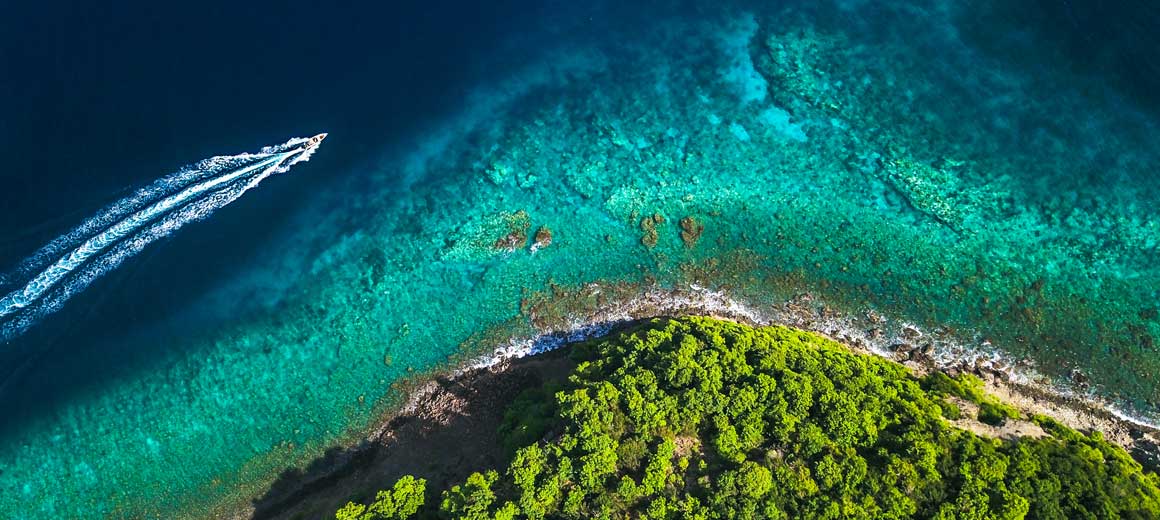 Our COVID-19 protection measures
Preserving the health and well-being of our customers and staff is essential. Our Covid-19 protective measures have been designed with recommendations established by the World Health Organization (WHO) and the European Center for Disease Prevention and Control (ECDC).
Our offices and reception areas
Our reception areas are disinfected at the end of the day.
Regular disinfection of office surfaces throughout the day.
Payment machines, cash transactions and tablets disinfected after each customer. Contactless payment favored.
Contact with our staff is minimized as much as possible and reception takes place outdoors whenever possible.
Staff members, or contractors, will wear masks when in contact with clients. Compliance with social distancing guidelines (2 m distance).
Regular disinfection and hand washing. You will be greeted primarily on the rented catamaran upon your arrival.
Boat cleaning process
Disinfection of all interior surfaces with approved products and mattress disinfection.
Before and after each rental, the dishes are carefully washed and disinfected. Bed linen is also disinfected before being reinstalled.
Disinfection of the exterior of the boat, lockers and cushions.
Hygiene on board
The skippers will receive masks and gloves.
Customers will be provided with local emergency numbers.
Each starter pack includes 1 bottle of 0.5 L of alcohol-based disinfectant suitable for hands and surfaces.
For hygiene reasons, new masks and snorkels packs will be offered and (several sizes) fins disinfected after each use, will be available on board.
Covid Cancellation
During the "Covid-19 period" all reservation cancellations are accepted and the deposit refunded within 15 days to 1 month (information visible on our website ).