"Birth of a visionary concept that has the audacity to pursue its ambitions in an era of digital disruption. "
Sun Sea is the sweet story of a Martinican entrepreneur, a lover of the sea, who has always dreamed of offering the world the opportunity to explore the French West Indies differently. 

Driven by the desire to share his passion for water sports and the wonders of his region, Eloi ARMINJON took the plunge in 2018 and set about bringing his vision to life. 

After 15 years of savoring the joys of chartering yachts across the globe, gradually moving from monohulls to catamarans, Eloi discovered a whole new world when he chartered a prestigious Leopard Powercat motor catamaran for the first time.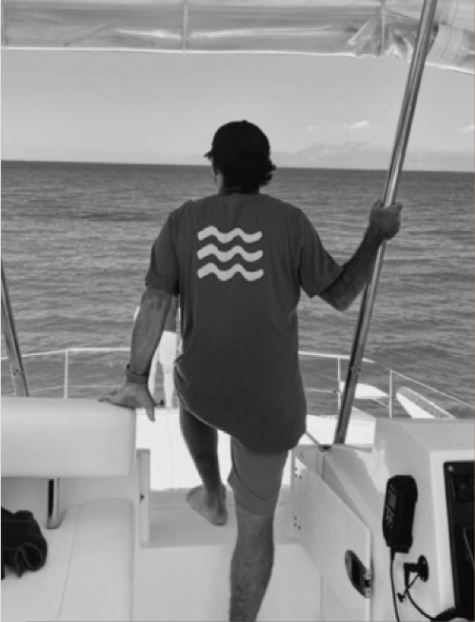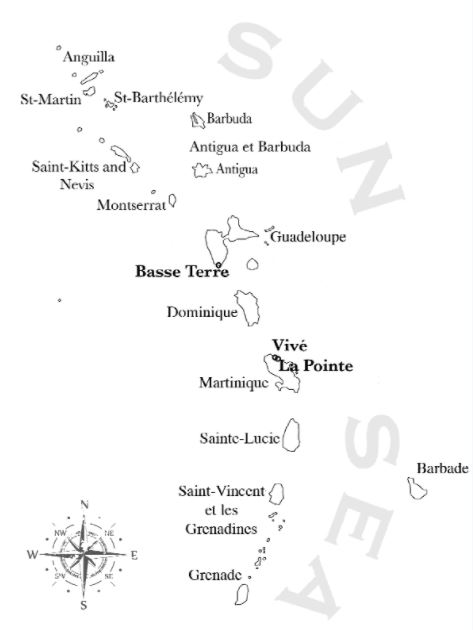 Seduced by the incomparable comfort, the unequalled living space and the freedom of navigation available on these motorised vessels, Eloi can no longer see himself sailing the seas any other way.
However, the rental of these boats remains very limited in his region.
So he created the very first fleet of motor catamarans in the Caribbean, by founding Navea, an exclusive charter company.
But it was not until 2020 that the Sun Sea concept was really born.
Faced with the recurring demand from nautical tourists for advice on destinations and other complementary services linked to the charter, Eloi then imagined Sun Sea, a cruise organiser specialising in the French West Indies.
Sharing his expertise of the destination, Eloi wishes to offer a disruptive innovation through Sun Sea: "Cruises with a view on land".
He is disrupting the West Indian tourism market by reinterpreting the way people explore the so-called "Island of Beautiful Waters" and "Island of Flowers". Beyond the possibility of "international island hopping" via charter, Sun Sea is dedicated to exploring the rich culture, history and gastronomy of the French Caribbean islands.
A visionary and daring entrepreneur, he is now looking beyond the classic "tailor-made travel company" model, boldly embracing the digital disruption.
The combination of technological upheaval, the evolution of travellers' expectations and, moreover, the global health crisis, pushed the founder to rethink the consumption of tourism services.
Faced with the changing needs of increasingly specific and connected clients, Eloi is taking the lead in innovating and imagining the future of these holidaymakers in a digital world.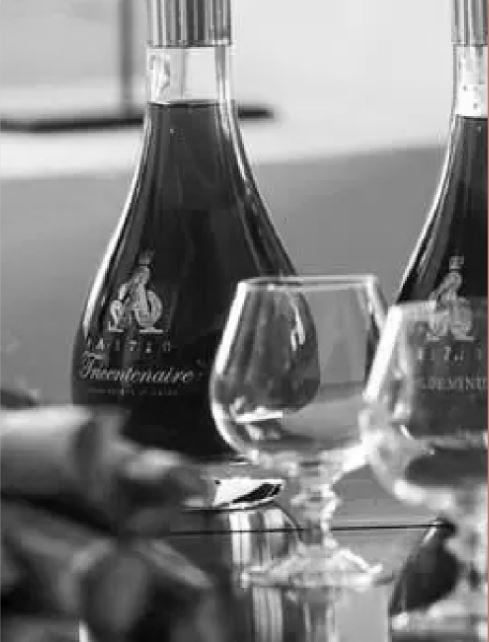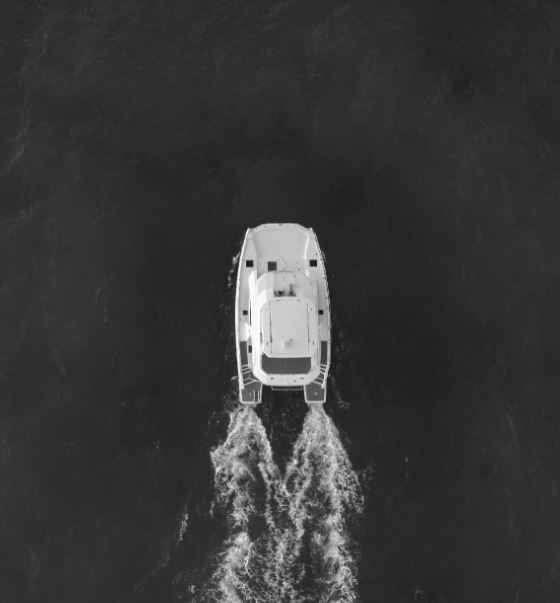 In Order To Modernise The Tourist Experience And Develop A Digital Economy, Sun Sea Offers, In Addition To Its Theme Tours And Concierge Services, The Possibility For Visitors To Create Their Dream Tour Virtually, According To Their Tastes And Desires.
Unusual For These Islands, Guests Are Now Free To Choose Incredible Activities From A Panel Of Quality Providers Selected By A Team Of Local Experts.